8405 W 12th St | Sioux Falls, SD 57106
Established 2004
605-335-9633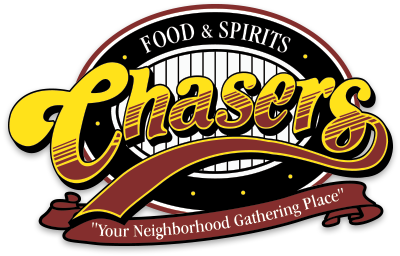 2022 SUMMER SAND VOLLEYBALL SIGN UP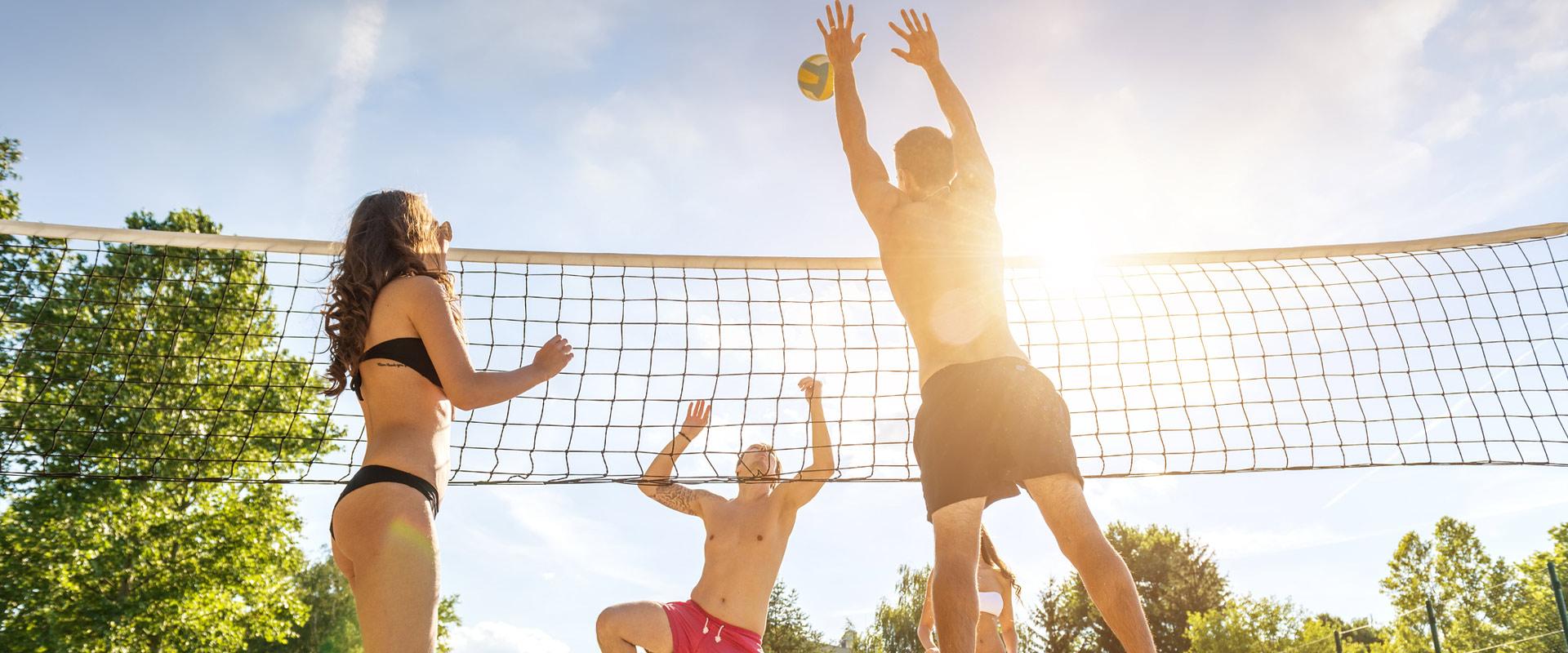 Adult Co-Ed Volleyball Registration
Early Bird Registration has started! Put your team together now, and get ready for Summer nights!
Please complete our registration form below as soon as possible. Must mail or drop off a check in the amount of $200 payable to Chasers. Volleyball will be held on Tuesday, Wednesday or Thursday evenings. Make sure to indicate your desired night of league play.
MAKE SURE TO INCLUDE THE FOLLOWING IN THE COMMENTS SECTION:
Captain's Name
Team Name
Preferred Night of Play
Registration Fee - $200
CHASERS
8405 West 12th Street
Sioux Falls, SD 57106
RELAXED FUN LEAGUE
BEST COURTSIDE SERVICE IN SF
FULL LIQUOR BAR
5 STAR FOOD
FULL KITCHEN
REGULATION SIZE COURT
SOFTEST BEACH SAND AROUND
PLENTY OF PARKING
5 STAR STAFF
Register by January 31, 2022 and receive a $50 team tab!